New Government Laws will apply from 1st. February 2023 regarding single-use plastics, these will be banned from sale or supply in Victoria. Click Here for more info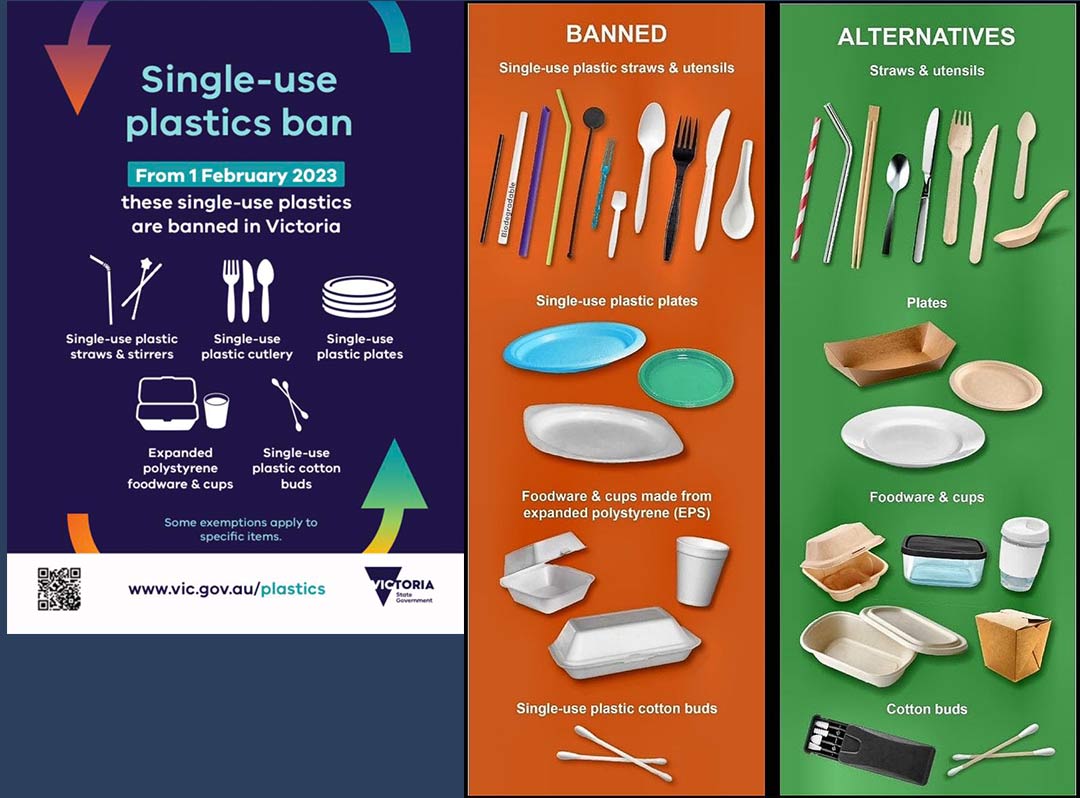 Coastal Wholesalers is a Warrnambool based, family-owned and operated wholesaler. Coastal Wholesalers Warrnambool distributes quality, cost effective solutions for food packaging and cleaning supplies. We make regular deliveries to Warrnambool and surrounding areas.

Coastal Wholesalers were established in 1995 and have been providing innovative products to csafes, restaurants, pubs, clubs, schools, offices, ships, milkbars, and other stores.